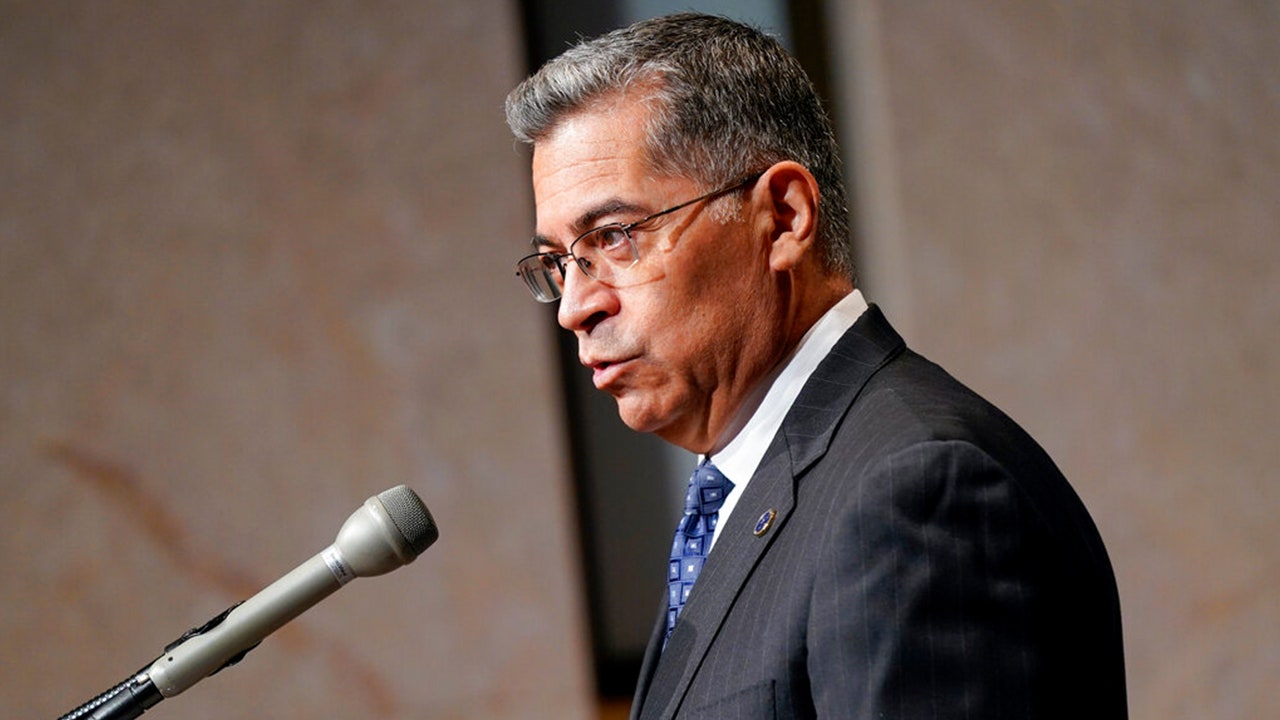 NEWYou can now listen to Fox News articles!
The U.S. Department of Health and Human Services' Office for Civil Rights issued new guidance Wednesday, warning US pharmacists that dispensing medications used in abortions could constitute a federal violation. 
"We are committed to ensuring that everyone can access health care, free of discrimination," said Secretary Xavier Becerra in a press release. "This includes access to prescription medications for reproductive health and other types of care."
The new guidance was issued to approximately 60,000 pharmacies across the US, "reminding them of their obligations under federal civil rights laws," according to the release. The guidance is in conjunction with President Joe Biden's executive action on abortion access issued July 8, following the Dobbs v. Jackson Women's Health Organization that overturned Roe v. Wade.
"Discrimination against pregnant people on the basis of their pregnancy or related conditions is a form of sex discrimination. Such discrimination can have significant health…