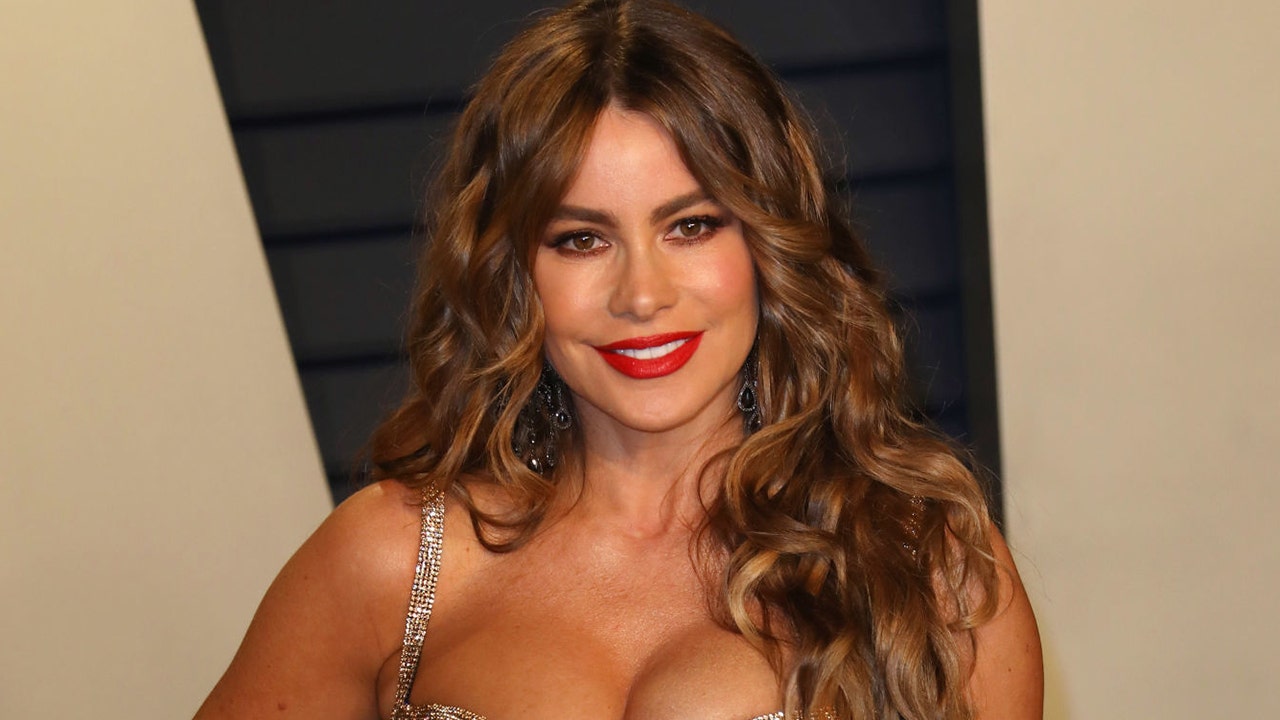 NEWYou can now listen to Fox News articles!
Sofia Vergara is 50!
The Colombian actress and model's rise to fame in Hollywood is different from other celebrities. From being approached on a beach in Colombia for a Pepsi commercial to being the highest paid actress in the world in 2020, Vergara experienced challenges along the way.
At 28, the "Modern Family" star was diagnosed with thyroid cancer, and her older brother was killed during a kidnapping in the '90s. Here's a look at all Vergara has accomplished since her rise to fame in Hollywood.
Being discovered
At just 17 years old, Vergara's career began as she starred in a famous Pepsi commercial in Colombia. The actress was reportedly approached by a photographer while on the beach and asked to star in the advertisement.
SOFIA VERGARA HEATS UP INSTAGRAM WITH THROWBACK BIKINI PHOTO FROM THE '90S
On Instagram in 2021, Vergara reflected on how this opportunity was the jump start to her successful career. "#tbt How it all began. Santa Marta, Columbia the 80's," she captioned the Pepsi video.
After this commercial, which Vergara…