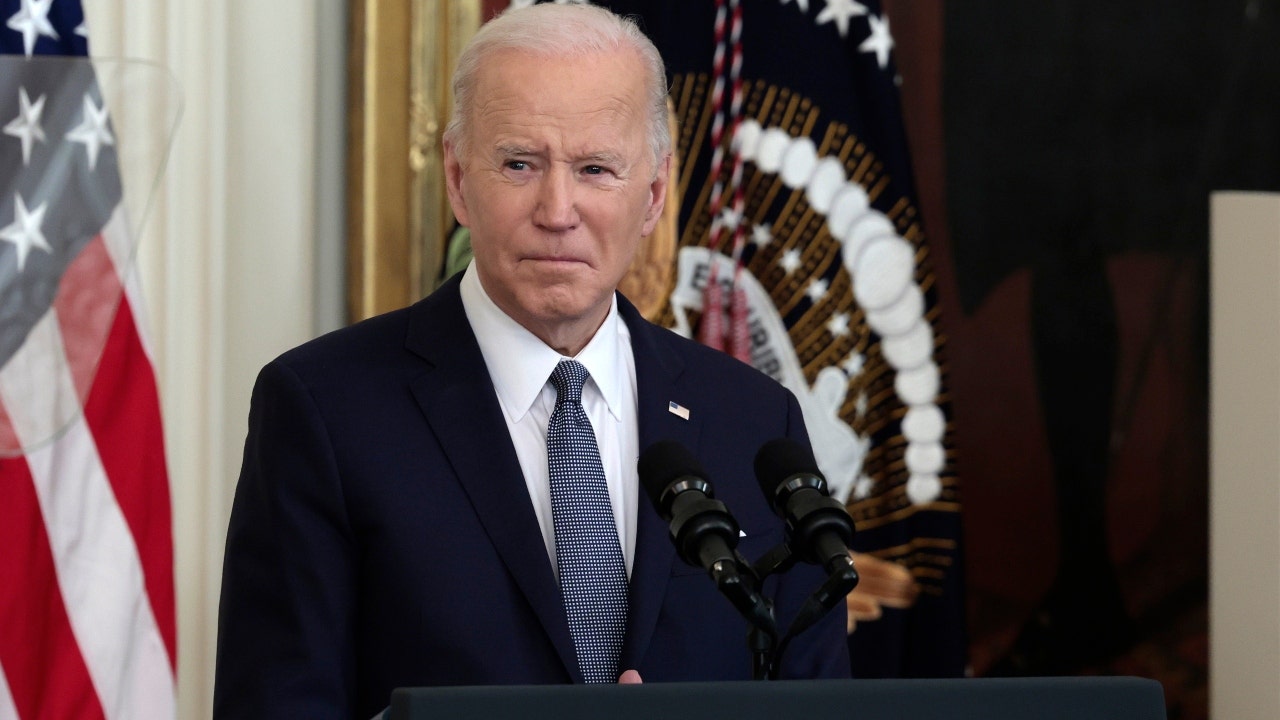 NEWYou can now listen to Fox News articles!
President Biden's handlers behind the scenes at the White House have found his coronavirus diagnosis a potentially "convenient" way to shelve his 2024 aspirations as they clamor for a way to politically ditch him, Regent University government school dean Michele Bachmann said Friday.
Bachmann, a former Minnesota Republican congresswoman, said Team Biden is likely "very excited" the president tested positive for a strain of the contagion.
"They on the one hand want to make sure that he is tough as a bull — looking like he's tough as a bull — that's always been an impossible task," she told "Jesse Watters Primetime." 
"It'll never work because he's a cardboard cutout president in a shadow presidency, and now at this point, the Left has decided he's damaged goods. They don't want him around."
AFTER ZELDIN ATTACK, 'ACCIDENTAL GOVERNOR' HOCHUL TORCHED OVER NY STATE BAIL LAW
Bachmann said she agrees with some pundits on both sides of the aisle who believe Democrats are scrambling for a way to keep Biden off the Democratic presidential ticket in 2024.
STEVE BANNON LACKED…