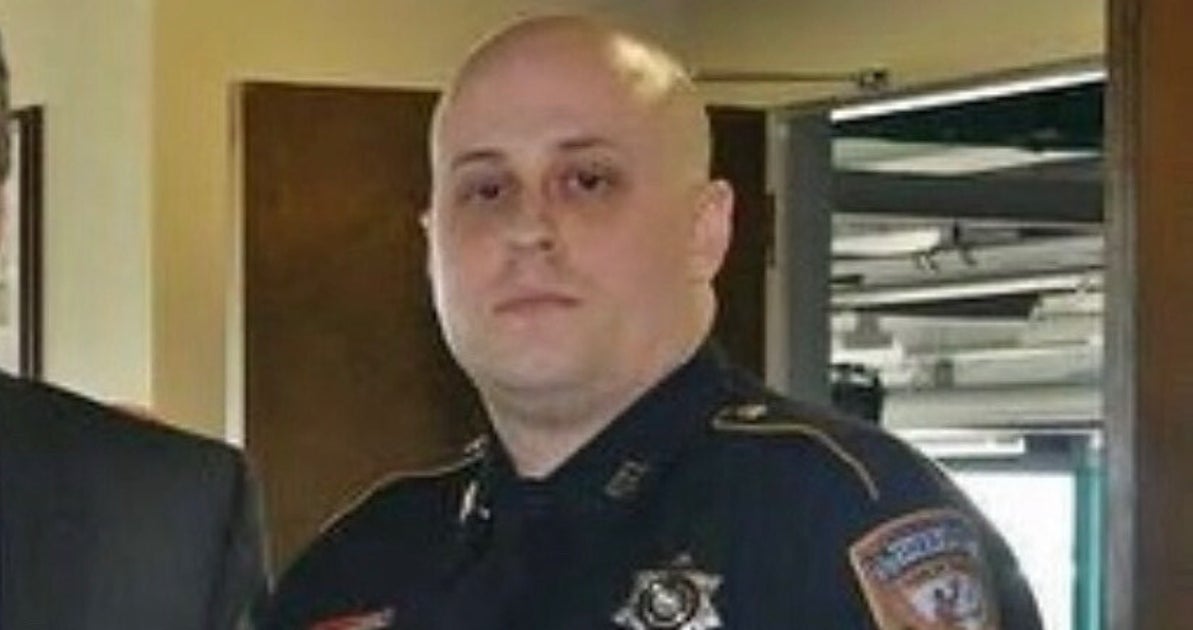 The sergeant in the Harris County Sheriff's Office who pinned down and fatally shot Roderick Brooks, an unarmed Black man, in Texas last month has a long history of being disciplined for violating department policies and was on disciplinary probation at the time of Brooks' death, according to records obtained by HuffPost.
The sheriff's office has suspended Garrett Hardin without pay on eight different occasions since 2004 for infractions that include crashing his patrol car into another vehicle, giving false statements to his supervisors, and making lewd and sexual remarks to officers working under him.
Hardin was first suspended in 2004, when he entered a cellblock after witnessing a fight between two incarcerated people and left security doors unlocked and unsupervised.
He has also been suspended without pay four times since 2005 for damaging patrol cars, according to the records.
In April 2008, Hardin was issued a five-day suspension because it was determined he had "knowingly misdirected" his immediate supervisor about his involvement in a vehicle pursuit, according to the records. Dash-camera footage showed Hardin and a sheriff's deputy engaging in a vehicle…