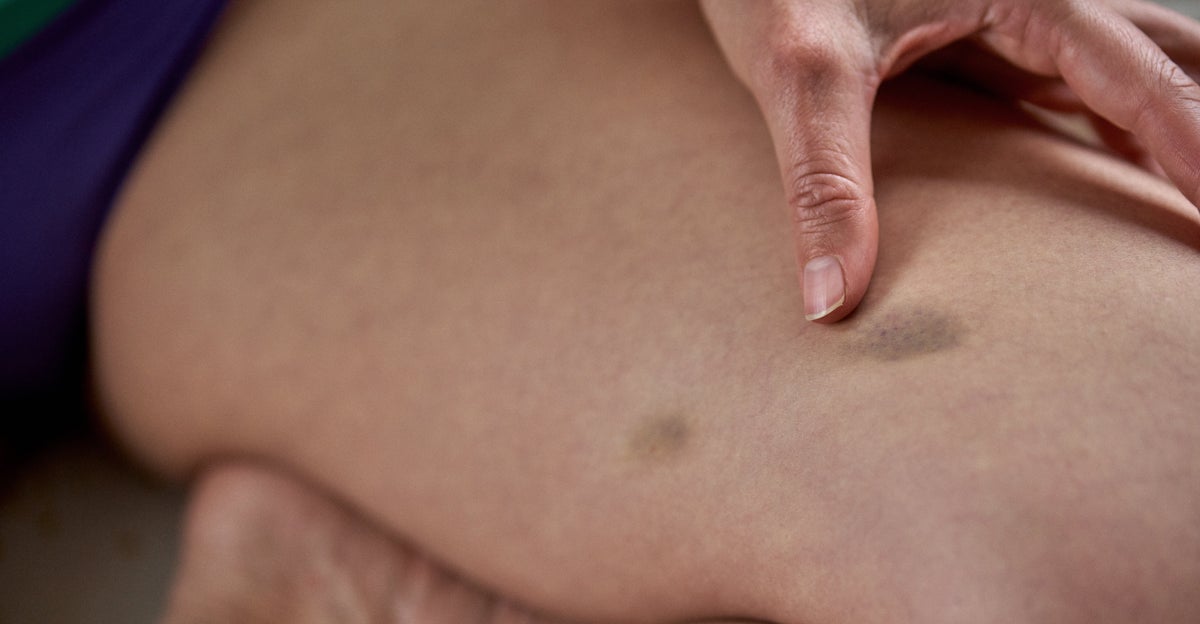 I biked on a muggy summer day from Washington into rural Virginia to get my first tattoo from a young, bearded man who grilled us burgers and drank beer in the middle of our session. I was nervous about the pain, but the adrenaline kicked in, making me feel high. He marked my skin with a string of dots that grow larger as they spiral up from my wrist to my forearm. He asked me, "Why the dots?"
They are just dots. I wanted to get a tattoo that represents nothing other than a decision to mark my body. I wanted the experience of being tattooed. I wanted the experience of being a marked person. The dots mean that I decide what is beautiful for my body.
That tattoo was my first attempt at claiming my body. The ink seeped into my skin and would then grow into a kink for bruises and marks.
I was raised as a Jehovah's Witness — a member of an especially strict, separatist evangelical Christian church that I now see functions as a doomsday cult hiding in plain sight. My body was a vessel for Jehovah's service. I had to protect the purity of this vessel, which meant saying no to a range of supposed sins, including sex, drugs, overeating, tattoos and revealing clothing. Even…