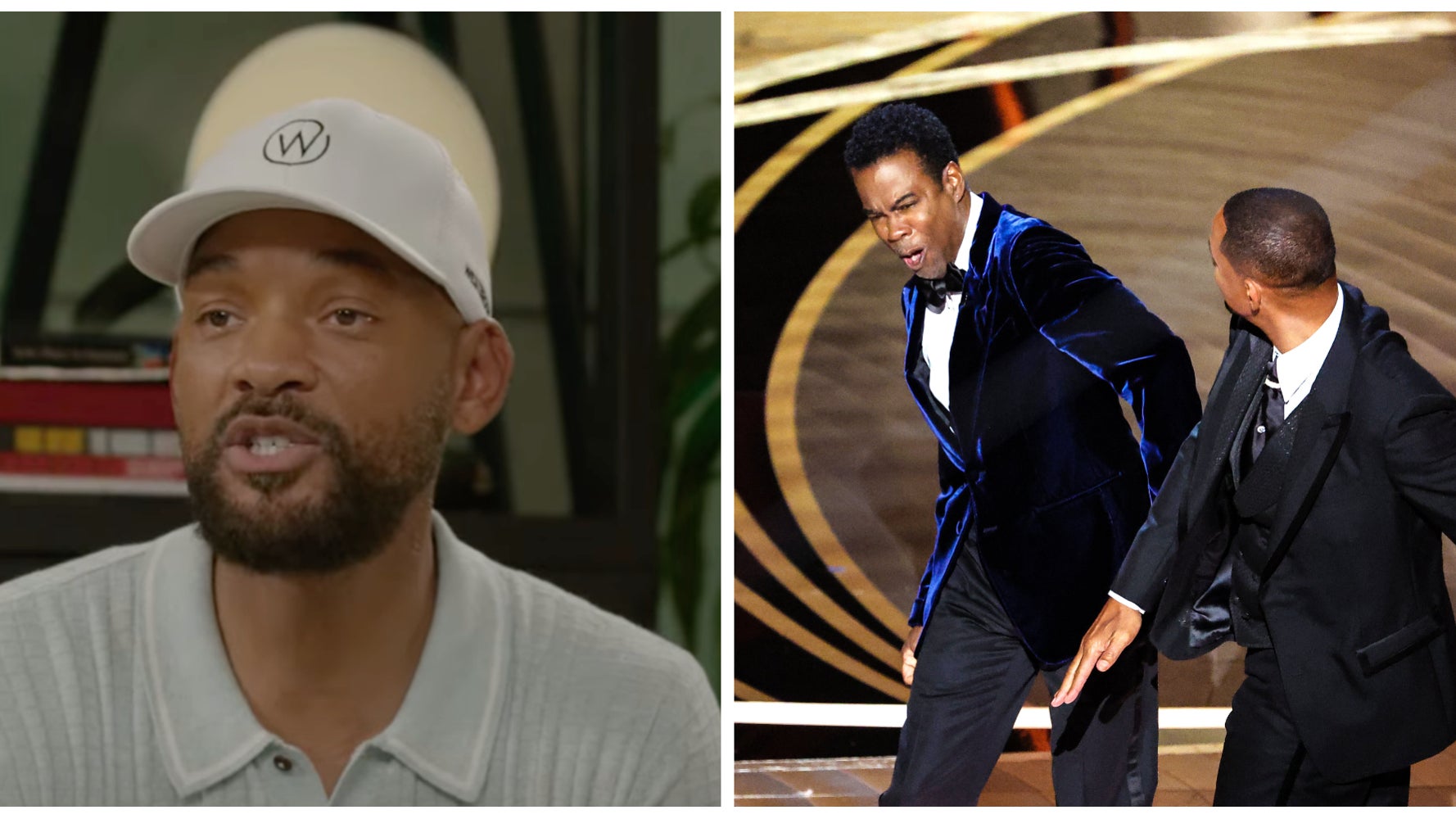 "I've reached out to Chris and the message that came back is that he's not ready to talk, and when he is, he will reach out," the "King Richard" actor said in the video. "So I will say to you, Chris, I apologize to you. My behavior was unacceptable and I'm here whenever you're ready to talk."
"I am deeply remorseful, and I'm trying to be remorseful without being ashamed of myself," Smith added. "Right? I'm human. And I made a mistake and I'm trying not to think of myself as a piece of shit."
"I know it was confusing, I know it was shocking, but I promise you ― I am deeply devoted and committed to putting light and love and joy into the world," Smith said.
Smith slapped Rock onstage at the Oscars after Rock told a joke at the expense of Smith's wife, Jada Pinkett Smith.
This is a developing story, please check back for details.